Hymns in four part harmony, piano, organ, vocal ensemble, choir, instrumental ensemble, guitar and vocalists or praise band music there is a wide variety of music at Steinmann Mennonite church. Add your voice in praise to God.
For the Healing of the Nations (COVID distancing).
---
Sing The Journey Group.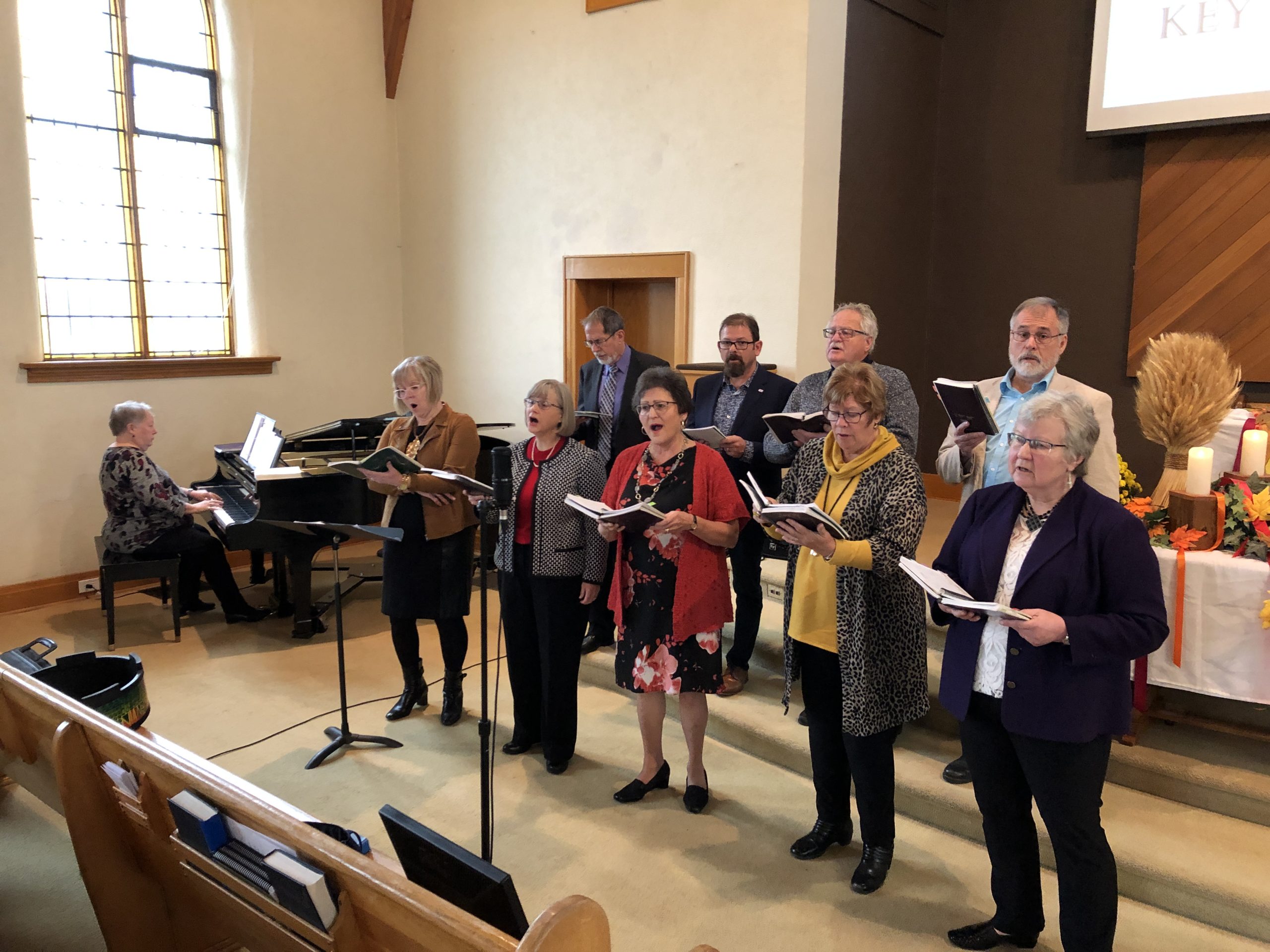 Be with us Sunday Mornings and worship with a variety of music.
---
Worship Music Team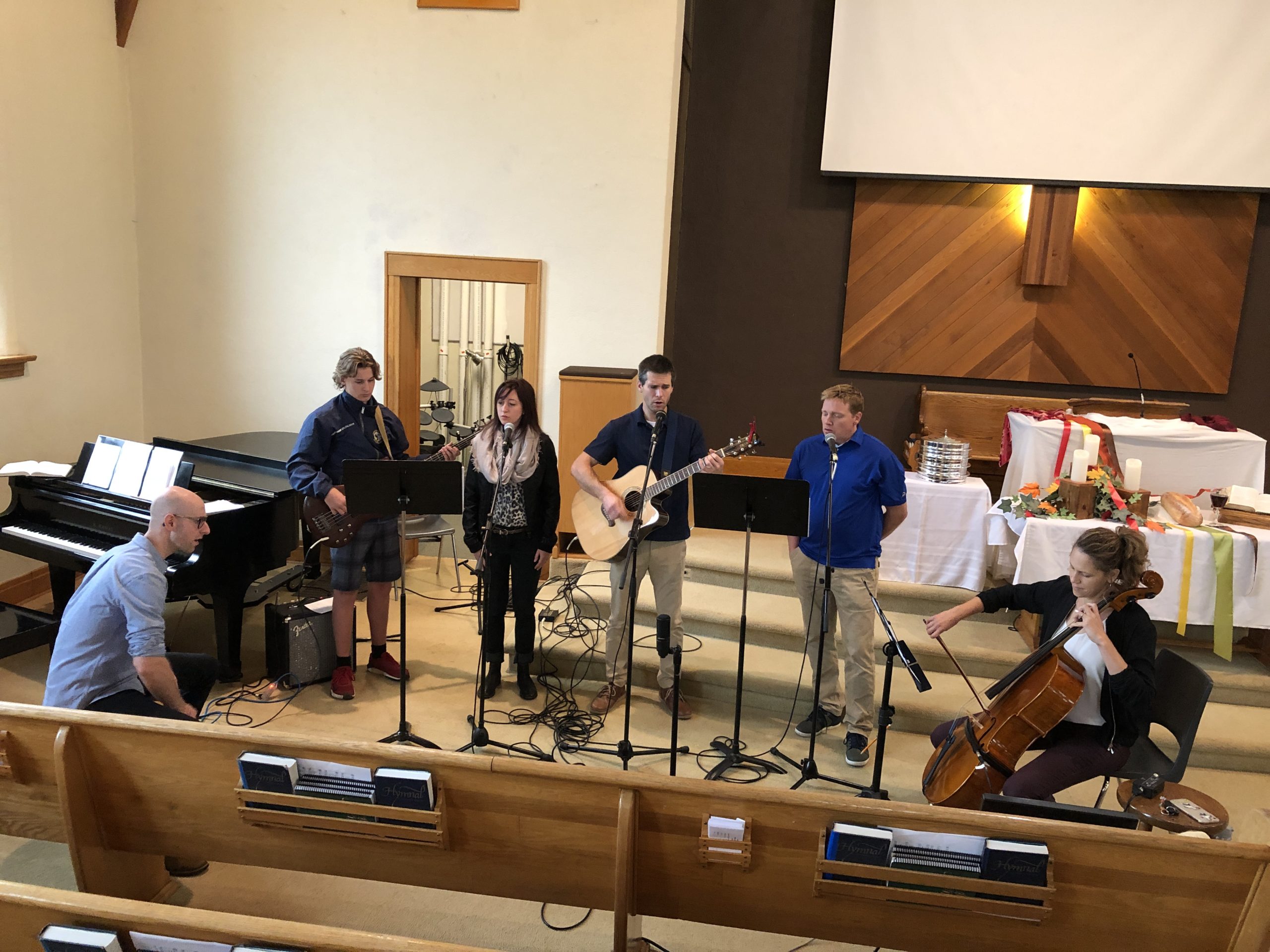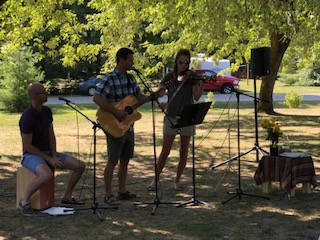 ---
Christmas & Easter Orchestra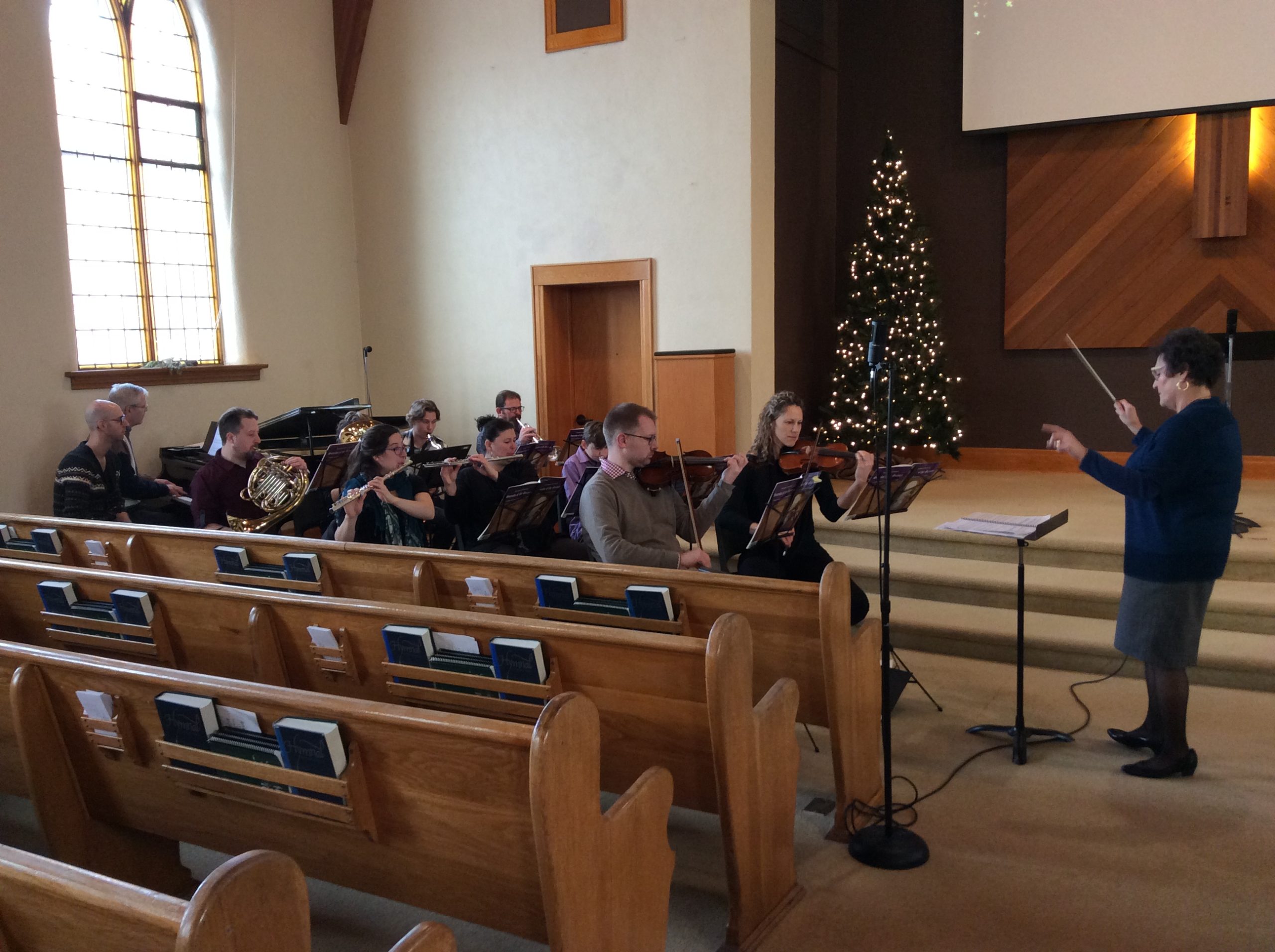 ---